We are driven by our passion to improve medical research with biomaterial innovation. Our journey started from BASF's Material Research through business incubation at Chemovator GmbH into commercializing our first products. We offer synthetic, chemically-defined and xeno-free cell culture matrices for 3D cell culture and stem cell research. Our interdisciplinary R&D team of chemists and biologists are dedicated to deliver defined and standardized products. We are science and technology-driven. Therefore prototype development goes along with open innovation and we do encourage collaborations and reference projects.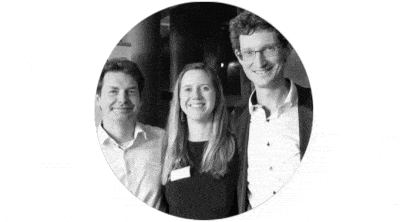 We want to leverage our technology to create smart lab surfaces as part of your experiment.

Do you want to learn more?