faCellitate is operating at the interface between chemistry and biology. We are driven by our passion to improve biomedical research with biomaterial innovation. Our journey started from BASF's Material Research through business incubation at Chemovator GmbH into commercializing our first products. We offer chemically-defined, animal- and xeno-free cell culture coatings for 3D cell culture and stem cell research. Our interdisciplinary R&D team of chemists and biologists is dedicated to deliver defined and standardized products. We are science- and technology-driven. Therefore, we are excited to support and collaborate with you on novel surface designs.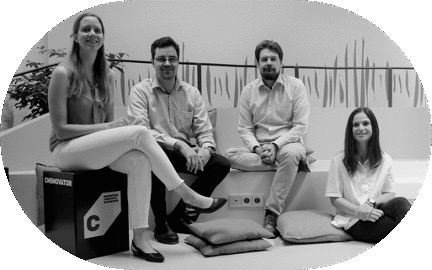 We want to leverage our technology to create smart lab surfaces as part of your experiment.

Would you like to learn more? Leave us a message!